Computer monitoring software
A complete Black Box for your computer
Pc Third Eye is a powerful monitoring software for personal and commercial use. It does log all activity on the vicitims computer and save a full list of log files about the visited web sites, logged keystrokes, runned software and much more.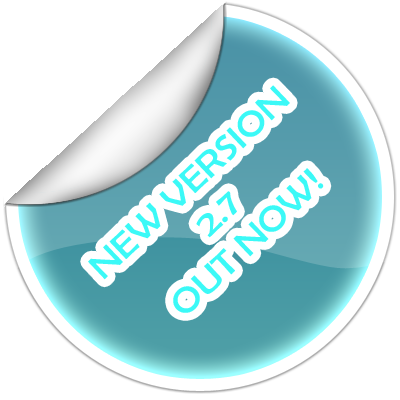 Low cpu usage
This software does not slow your computer. It doesn´t need any hi-tech hardware to run it properly. You can use it with older computers as well.
Easy to use
The user interface of Third Eye is designed for comfortable and easy use. You will become familiar with its features in few minutes and will love the simplicity of working with it.
Compatibility

You can use this software on windows XP, windows 7/8, windows 10. 32/64 bit systems are supported.
Bullet Proof

We are proud to tell you that The Third Eye monitoring system will not get catched with 99,9% antivirus software selled on our market.